Please provide us your contact information
Getting connected with a recovery small group is quick and simple.
Follow the steps below and use our App to get started in just a few minutes



Click on Join & Pay Later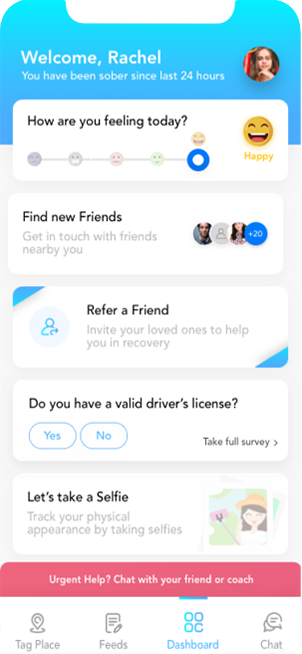 Dashboard
Why membership matters
Joining Sober Peer gives you access to the help you need. It's affordable. It's fast and private. And, it's just one step away.
Application
Sober Peer for iOS & Android
In the mean time please download our app "Sober Peer" from the App Store or Google Play to join our community.